aaron arthur graff
Damn fine design that delivers
---
---
---
Just about everything is fascinating … if you look closely enough.
I've always enjoyed discovering the quirky esoteric knowledge buried deep within any given subject. I feel like it's that kind of curiosity that helps me approach problems from several different angles and make unique connections in my creative work. It's in that type of exploration that you're most likely to find some magic.
---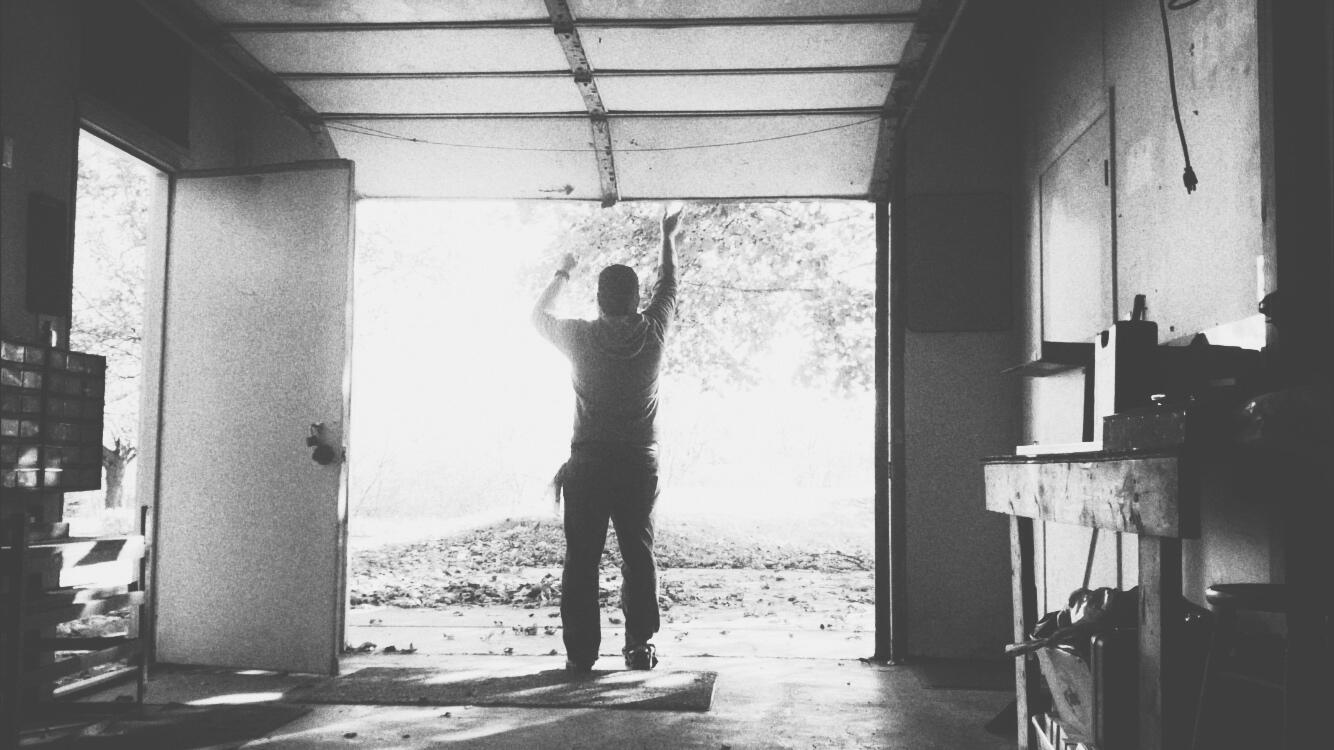 my story
---
Designing professionally since the turn of the century!
Sure, that's a nerdy dad-joke of mine, but it also means that I've been doing this long enough to have worked on most types of design projects. I know what it takes to carry a project from concept through completion.

I'm currently an art director working remotely from my home in the rural Midwest where I like to chase hobbies and make messes with my four young children and my incredibly understanding wife.
"Aaron is a talented, intelligent and detail-orientated designer. He can easily be trusted with both high-profile strategic programs and quick daily requests. Aaron is a true go-to designer."
– Mike S., Creative Director
my outlook
---
Take pride in the craft and respect what design can do.
Graphic design is an incredibly powerful combination of logic and art. It's visual communication with fundamentals rooted in human nature that can drive people to action. That alone can get pretty damn heavy when you start digging into the potential impact it can have.

But it doesn't always have to be so serious. Sometimes great design can simply be a clever logo or a rad little sticker that makes people smile, and that's a beautiful thing too.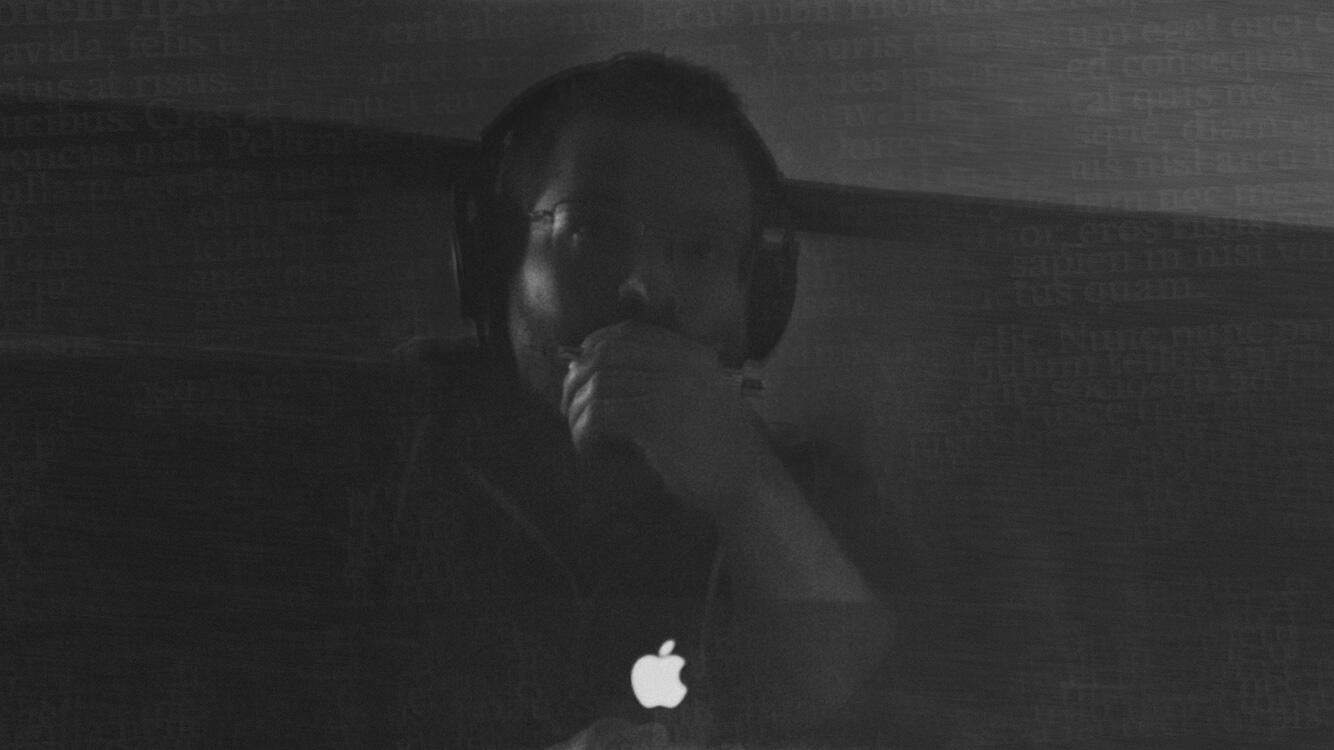 ---

aaron arthur graff
---
I'm an experienced art director with a passion for the fundamentals of graphic design, creative concepts, and sharing things I've learned along the way.
---
Education
BACHELOR OF FINE ARTS \\ Graphic Communication at University of Wisconsin Oshkosh, 2003
---
experience
| Employer | Title | Years |
| --- | --- | --- |
| Element | Art Director | Aug 2015 – Present |
| Kite & Anchor Studio | Owner/Creative | Mar 2014 – Jan 2016 |
| Spark Advertising | Creative Director | May 2013 – May 2014 |
| Brand Directions | Senior Art Director | Jul 2009 – May 2013 |
| Cannondale Sports Group | Senior Designer | Sep 2008 – Jul 2009 |
(See full career path on LinkedIn)
---
skills
Brand Identity, Print Collateral, Direct Mail, Digital Ads, Web Design, Trade Show Displays, Signage, Packaging Graphics …

(Expert) Adobe Photoshop, Illustrator, and InDesign

(Proficient) Adobe Premiere, Figma, and MS Office

(Familiar) Adobe After Effects

Creative Concept Development

Layout & Typography

Copywriting & Proofing

Studio Photography

Reviewing Layouts for Brand Consistency

Teaching & Mentoring
"Aaron is an effective communicator, solid presenter, and has an affable personality which makes him an approachable team leader, co-worker, and client contact."
– Vicki W., Copywriter
---
"Aaron's creativity and leadership make him an asset to any organization. Given the opportunity, I would hire Aaron again."
– Bruno M., EVP
---
"Aaron diligently listened to the client and paused to learn before diving into design. The end result leveled-up the brand in a big way but more importantly, fit with the client's vision."
– Brandon W., CEO
"First of all, THESE ARE AMAZING!!!! We are absolutely blown away by the look and feel of what you've presented. They're beyond what we'd hoped for!"
– Maria H., Director of Product Development
"Aaron is one of the best concept people I've ever worked with. If there was a brainstorming session, he was the guy you wanted in the room."
– Jane O., Creative Director
---